Itineraries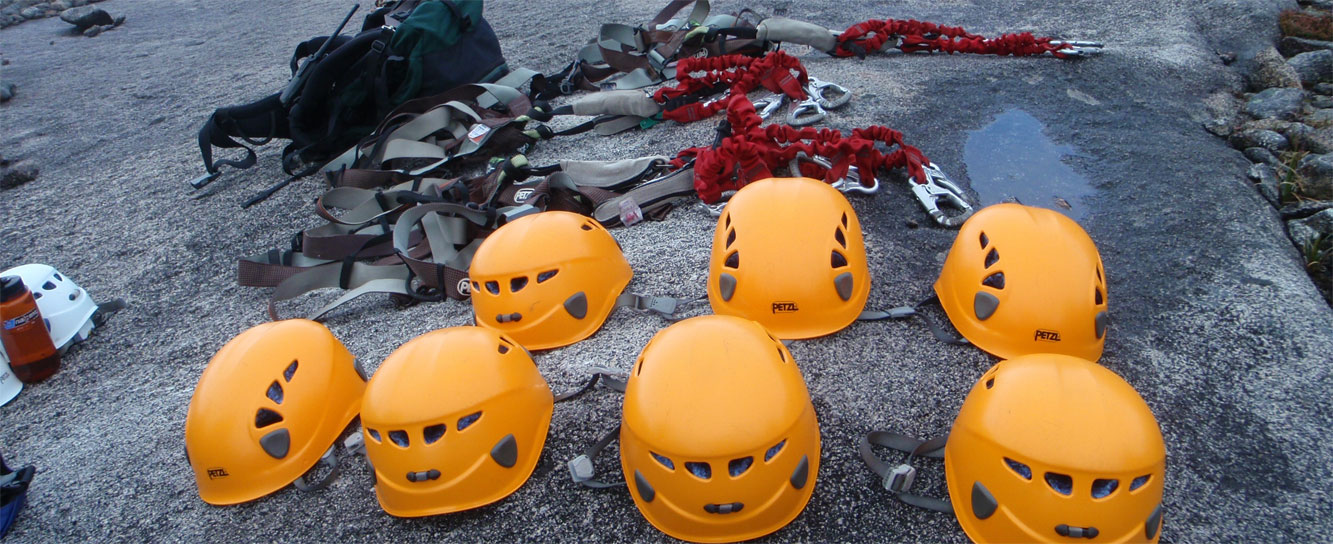 Alright now… where should we start?!
Here are a couple of ideas! Would you like to hang (almost hands-free)from the side of a majestic rock face? Or dangle from an iron rod amidst a scene of gorgeous, billowy, clouds?
Here at Mountain Torq, we offer a good selection of adventure based activities that will cater to any individual's abilities and endurance levels. Come experience the World's Highest Via Ferrata Route/s with us, or perhaps rappelling and sports climbing atop Borneo's highest peak, is more your thing?
Choose from one of the following itineraries
IF YOU HAVE JUST 1 NIGHT ON MT KINABALU, CONSIDER:
2 Days 1 Night Walk the Torq
1 night accommodation at Pendant
Via Ferrata Route: Walk the Torq
Summit of Mt Kinabalu, Low's Peak
Download PDF
2 Days 1 Night Low's Peak Circuit
1 night accommodation at Pendant Hut
Via Ferrata Route: Low's Peak Circuit
Summit of Mt Kinabalu, Low's Peak
Download PDF
IF YOU CAN SPARE MORE THAN 1 NIGHT ON MT KINABALU, CONSIDER:
3 Days 2 Nights Low's Peak Circuit
2 nights accommodation at Pendant Hut
1 Via Ferrata route of your choice (to be attempted on Day 2 or Day 3, subject to weather conditions)
Summit of Mt Kinabalu, Low's Peak


Download PDF
4 Days 3 Nights Mountain Torq
3 nights accommodation at Pendant Hut
1 Via Ferrata route of your choice (likely on Day 2 on the Mountain)
Sports climbing or abseiling at a location above the clouds
Summit of Mt Kinabalu, Low's Peak
Download PDF
Back