Lodging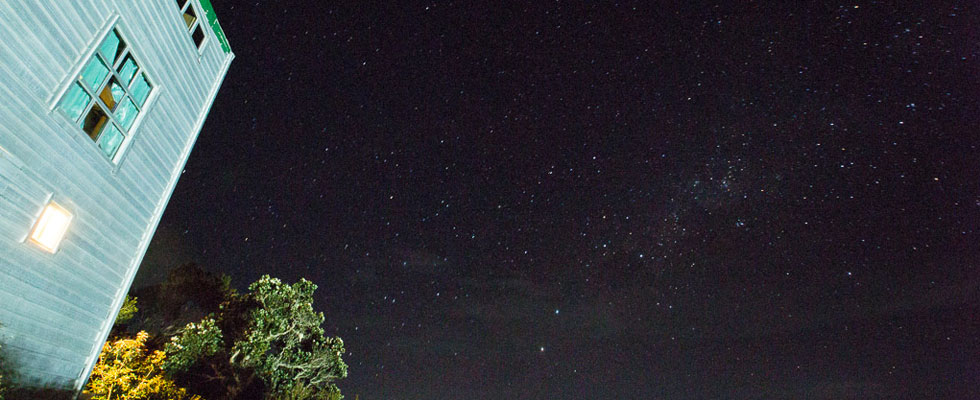 Mountain Torq provides simply furnished sleeping quarters at its two huts on Mt Kinabalu, which have been specially reserved for our guests.
Pendant Hut is also the location of our Mountain Top Sales Office and where our MANDATORY pre-activity briefings are held BETWEEN 3PM and 4PM DAILY
Check in time : 2pm to 4pm
Check out time : before 12:00pm
Pendant Hut @ 3,289m a.s.l.
Exclusively for Mountain Torq's climbers, this cosy and eco-friendly Alpine-inspired hut houses guests in a dormitory-style setting or a private room for 4. Located 3,289m above sea level (a.s.l.), there is easy access to Mountain Torq's activities from Pendant Hut. From here you can try to spot your Via Ferrata pals on the Panar Laban rock face!
"Pendant Hut is slightly more basic (no heat – although climbers sleep in uber-warm sleeping bags), however, there's a bit of a summer camp vibe here" (Lonely Planet, 2010). Here you can enjoy your post midnight supper and American breakfasts, relax at the comfortable lounge area, pick up a climbing book at our mini alpine library or have fun playing board games. For dinner and other meal options, Laban Rata's canteen is but a short walk away.
Sayat Sayat Hut @ 3,668m a.s.l.
Situated 3,668m a.s.l., Sayat Sayat is a quaint, traditional mountain hut with basic facilities (no electricity) and a self-service kitchen. With 10 dormitory-style bunk beds, Sayat Sayat Hut is reserved mainly for hard core customers of Mountain Torq's other activities such as Alpine Experience, Sports Climbing, Rappelling and Mountaineering.