Important Information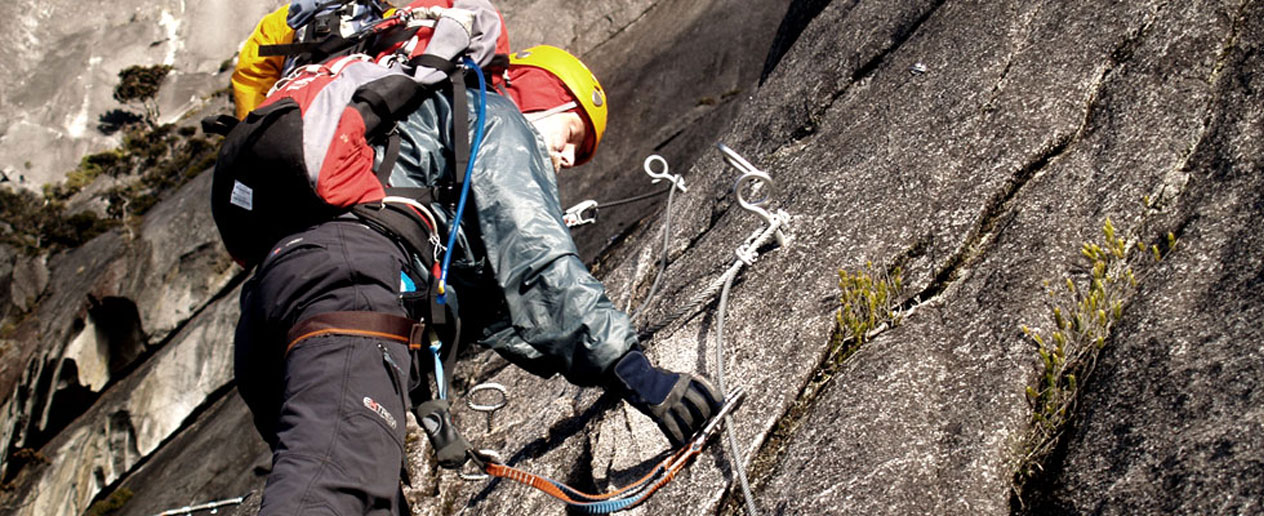 Mt Kinabalu is a major mountain climb and you are strongly encouraged to be physically fit to enjoy the experience. Here are some recommendations from the Alpine Guides Association and Mountain Torq:
Cardiovascular exercises such as running, cycling and mountain biking.
Engage in cardiovascular sports at least twice a week, for at least 2 hours per session.
Hike trails or walk up and down flights of stairs as part of your training regime.
Read the trip descriptions and itineraries carefully, so that you understand what is involved, thus allowing you to better tailor your pre trip preparations.
Many people underestimate the intensity and difficulty of hiking up mt kinabalu. Even if one has a vast amount of experience hiking in the european/ new zealand alps, andes, himalayas or the american rockies, please note that mt kinabalu is going to be a different experience. It has been reported that, hiking mt kinabalu is akin to squeezing 5 days of hiking in any of the great mountain ranges into just 38 hours! We, at mountain torq, wholeheartedly agree!